There are some major changes around here many of you have probably noticed by now we have upgraded our website design and added some new abilities for our members to enjoy.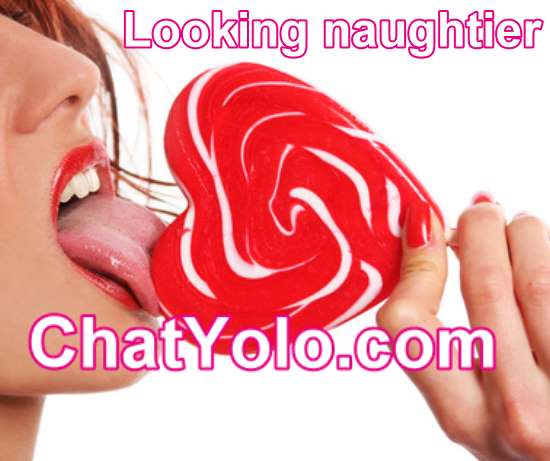 We chose a more adult themed look, and we hope all you men and women enjoy it as much as we enjoyed designing it for you. As always our site is and has been for legal adults only but we now have decided to make it a little bit more adult oriented. As always we appreciate user feedback and would like to know what you think about our new look so please chime in on the comments below as to what you like and do not like about the new look.
We have also added several new moderators and below every room is a little guide and there you can see who are the moderators of that particular room. We still have a couple of new things that were not quite finished before the week's roll-out, hopefully they will get completed in the near future.
You can stay tuned for updates to new chatting capabilities here on Chat Yolo by subscribing to our blog feed with your favorite rss reader.
We are working on some updates to our chat bots section soon, so get ready for that! If you have any suggestions or other feedback about the chat bots area, or recent design changes, then login and add a comment here on this post. You can also choose to send us a message via the comment form, however it may benefit other members to be included in the discussion, so we prefer the public comment areas for most feedback.
Several people have been using the contact for to suggest that we add more girls and more webcam options. We are looking into that soon as well. So hang tight!